our main services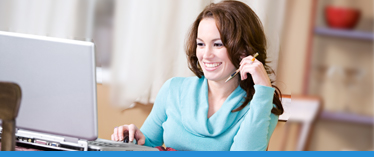 Comparison quotes for household and utility bills, like Pay TV, home phone and mobile, internet, gas and electricity.
Household and utility connections when moving properties such as disconnecting and reconnecting gas and electricity, home phone and internet.
Urgent connections in less than 3 days.
Tenant checks on rental properties.